Metaverse - : The next Iteration of the Internet
Augmented Reality - : An alternative perspective of Vision
Video Creation - : Video For All
COACT is a technology-driven organisation.
At COACT, we bridge the knowledge gap by providing a technology platform using live & on-demand streaming solutions. COACT has emerged as an industry leader for live-streaming solutions in the Indian and global markets.
You share your message, we'll handle the rest.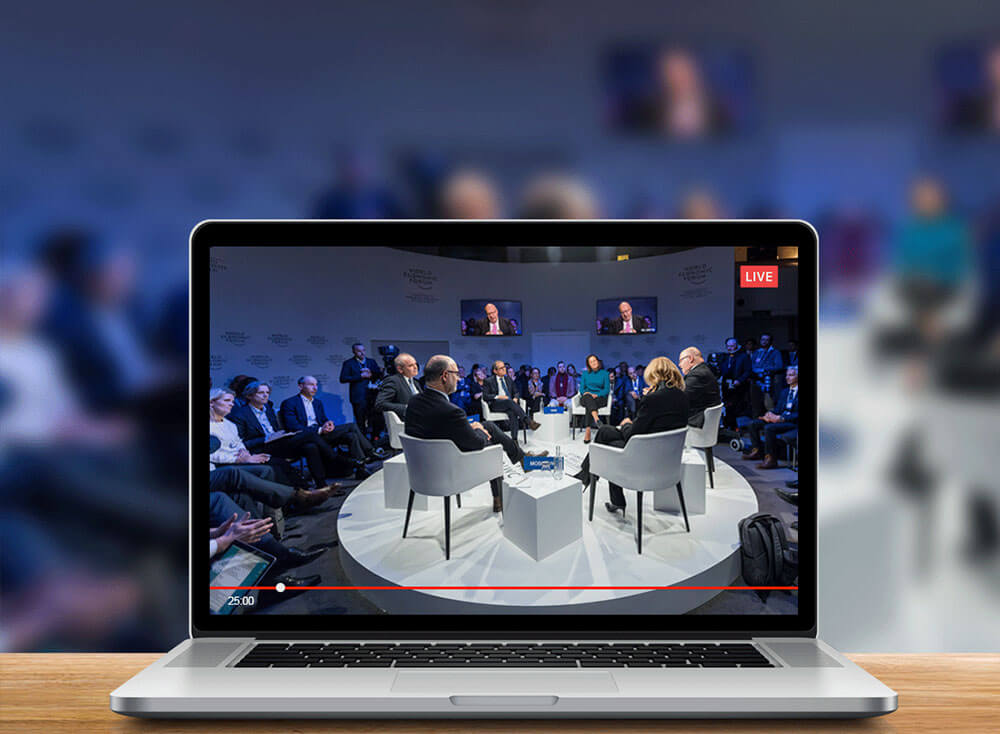 Video Streaming
Live and virtual video streaming solutions that fit your requirement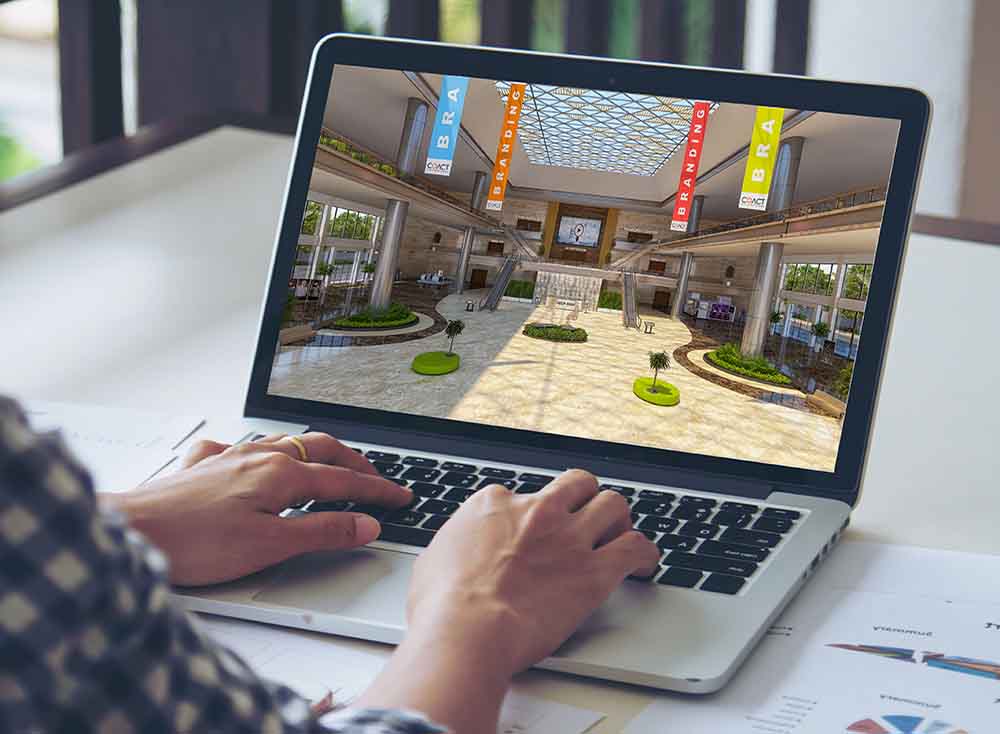 Virtual Event Platform
Next-gen, advanced technology solutions for your virtual communications back by all the tech support you need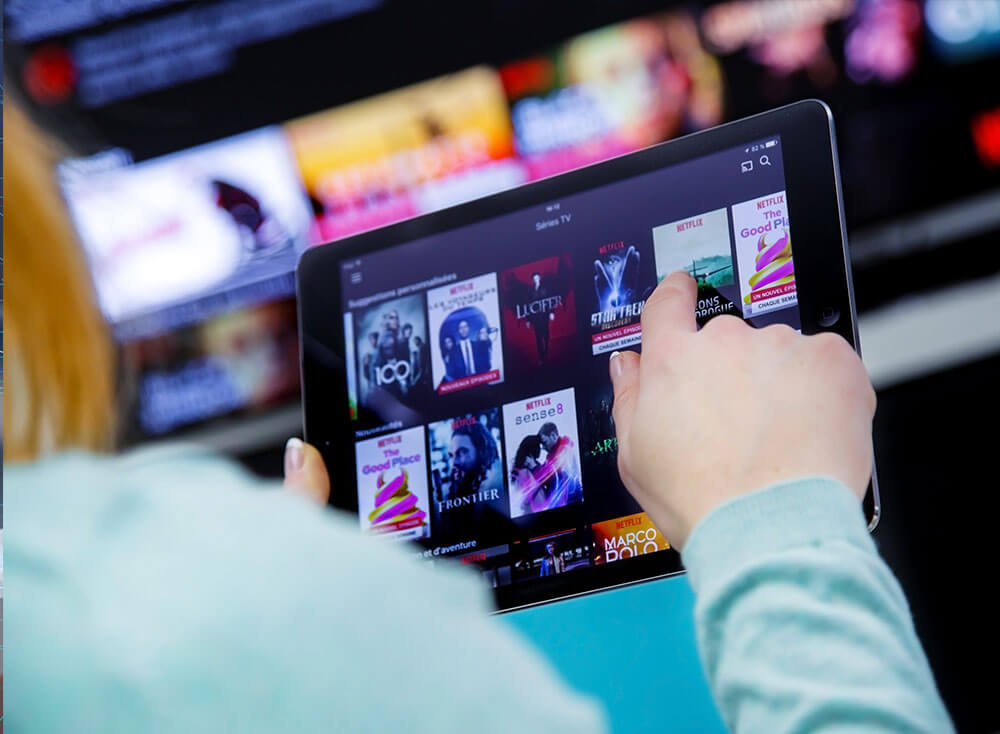 Video Library
Creation of a branded video library for enterprise clients. Accessible from anywhere, at anytime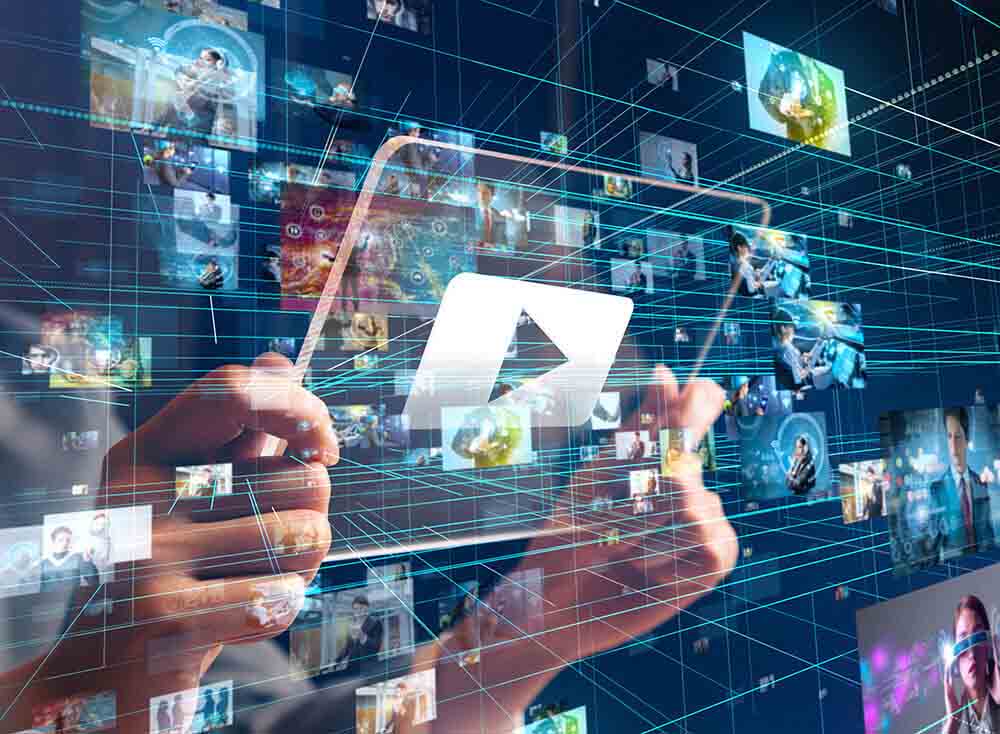 Video Platform as a Service (VPaaS)
A cloud platform to Stream – Host – Edit – Post videos on Social Media and a branded video portal along with complete analytics

Organised service provider

End to end video solutions


In-house technology, operations and design capability

Robust backend technology


High quality at low bandwidth

Usage of advanced technology

I have partnered with COACT exclusively for the last 1+ years. I make calls to COACT for every event that requires a Webcast or Video Conference. They are always available to answer my questions and not only provide a solution but will deliver and perfectly execute each event's requirements.
– Arvind- Pharma Client, North Region
It's been an incredible experience working with COACT. We are exceptionally thankful to team COACT for their Superfast and quality Delivery.
– Pinaki- Pharma Client, South Region
Conducted my first webinar with COACT team last month and all I had to do was to focus on my content and presentation – entire technicalities were handled seamlessly by COACT -proactive and organised team
-Dr (Maj) Ameya Kagali
Our association with COACT has been great. The team has managed to turn things around in a very short span of time and put up a successful show. They are approachable and available for troubleshooting, always. They are a reliable bunch of people!
– Ananya, BFSI Client
It's been great collaborating with COACT. We are all very grateful to be working with your team.
– Nidhi- Pharma Client, South Region
Collaborated
COACT Impact