Enhance your video experience
Video Platform as a Service (VPaas)
is a software-based video solution medium, which enables you to stream, host, edit and publish Audio-Visual (AV) content on social media platforms.
With our in-house expertise in technology, operations and design, COACT provides customised platforms based on your requirements. Also.assures complete analytics of the videos, hosted on a branded video portal.
In addition, VPaaS enables streaming capabilities for public address systems and AV support accessible anytime, anywhere.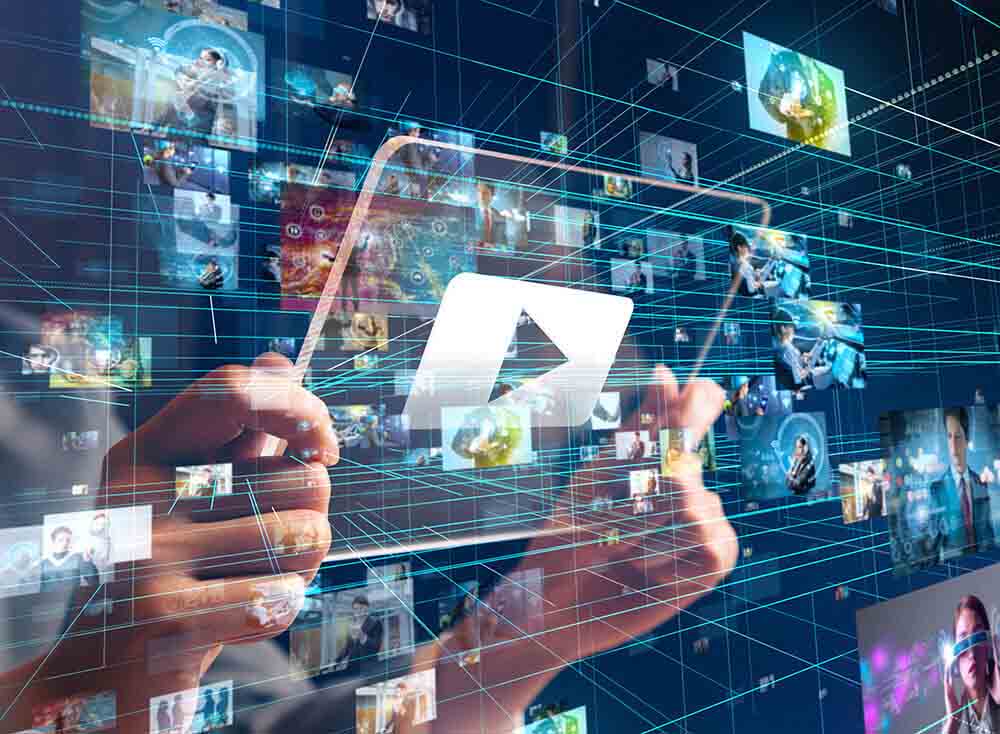 Video platform to host audio-visual content
Analytics to measure business impact
Application development – Marketing applications, Learning & Development, Webinar platform and more
Video content monetisation
Fast and easy video upload
COACT
Your Technology Partner