Connect. Collaborate. Communicate
The idea of COACT was conceptualised, after analysing the challenges faced by many users while seeking a partner for online events and video solutions. We noticed a huge market gap in the live streaming sector, due to the unavailability of organised service providers. We thus built a team of inspired innovators to craft optimal and organised, end-to-end video streaming solutions.
At COACT, we bridge the knowledge gap by providing a technology platform using live & on-demand streaming solutions. We have the in-house capability to provide end-to-end software and hardware solutions in the live streaming sector. Our clients are based out of India, the US and UAE. Our core team has the expertise of more than three decades in the field of telecommunication, prior to the establishment of this organisation. COACT provides solutions in Video Streaming, Virtual Event Solutions, Video on Demand and Video Platform as a Service.
The world is going digital. We provide solutions to an array of sectors, including Education, Pharmaceutical, Automobile, IT Enterprises, FMCG, BFSI and many more.
Looking for a video-enabled service? Let's connect, collaborate and communicate virtually through COACT.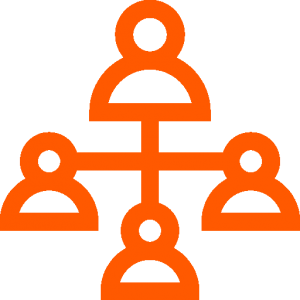 Organised
We believe in delivering quality services to our clients — possible only when we have set processes and a team committed to excellence.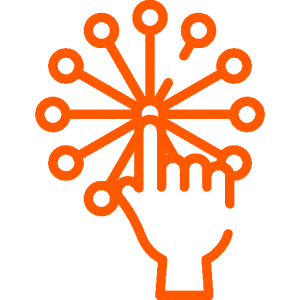 NewAge Technology
To match your current business requirements, we have adapted new age technology in video streaming, allowing for the best viewing and streaming experience.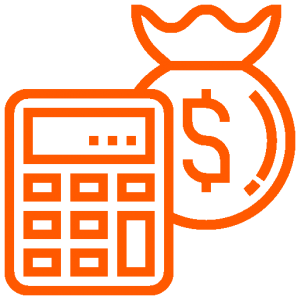 Scalability
Our solutions have helped us increase viewership from thousands to lakhs. Today, over 5 lakhs viewers can watch any conference or event through COACT's video technology platforms.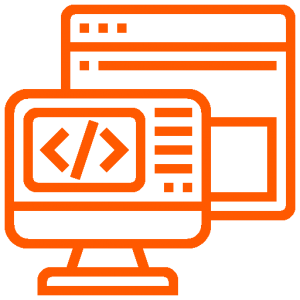 Backend Technology
The best streaming experiences need optimal backend. We have a robust infrastructure in place — right from domain server, database server, media server to the streaming server and software features.
Innovation
The video streaming industry is constantly evolving. With our cutting edge technology, we enhance the virtual experience for our audience and keeps on innovating to adapt and anticipate business requirements
Security
All our data is secured and protected from unauthorized access via password protection, domain restrictions, the conference/event link will be accessible only to your viewers only, no video download feature and many more
Commitment
Our in-house team has expertise in software development, operations and design. It's comprised of individuals who are experienced, innovative and committed to delivering the best in class solutions for clients. These are qualities we seek even when appointing new team members