Best in class software solution provider
Do you want to upgrade your live streaming platform? Ensure glitch-free online events and client presentations? Well, that's where we step in.

Our team of experts will help you build a strong video streaming platform with advanced backend and frontend infrastructure, making all your concerns a thing of the past.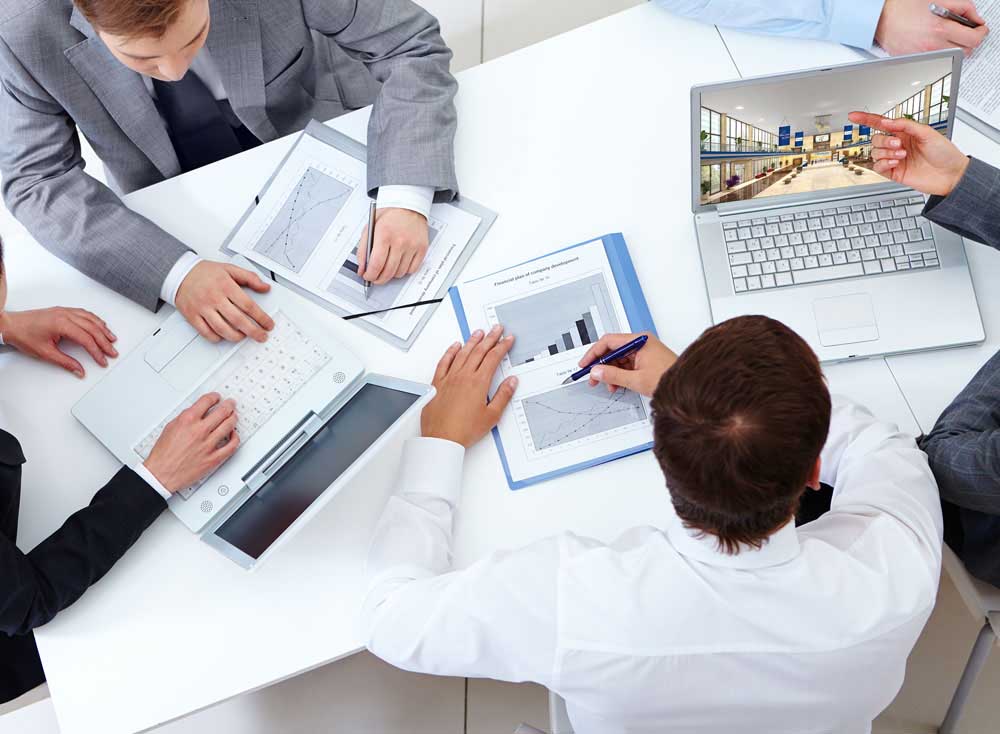 Frontend : HTML, CSS, BootStrap, Java Script, Angular and React
App Development- Android & iOS
Backend- Spring Boot, Dropwizard, Web flux(Reactive), Vert.x, Node.js, PHP ,Laravel & Code Ignitor
Database- MongoDB, Cassandra, MySQL, Elastic Search(Search & Analytics)
Open Source Stacks & Tools: ELK Stack, Grafana, Docker Containers, Kafka(Event Streaming), RabbitMQ
Edge Computing, Communication-MQTT, HTTP, Database, Cloud Computing,
Visualization: Web Interface, Grafana
CNN networks for Vision algorithms- Image Recognition, Image Classification, Pose Estimation, Object detection.
Tools, Languages and Frameworks : Python, Tensorflow, Matlab, Java
Linux system programming, CAN Protocol, GPIO, USB, UART & Sensor interface programming, Modbus,Yocto project, Application Development based on Linux Ubuntu. Custom Linux Development & porting services
Image , Video and Audio Preprocessing & Post Processing
Image , Video and Audio Codecs
Media Streaming protocols: RTP , RTSP, RTCP
Media Player, Video Editor and Image Editor
COACT
Your Technology Partner