Your Technology Partner for upcoming Events
Partner with COACT and offer the following services to your clients.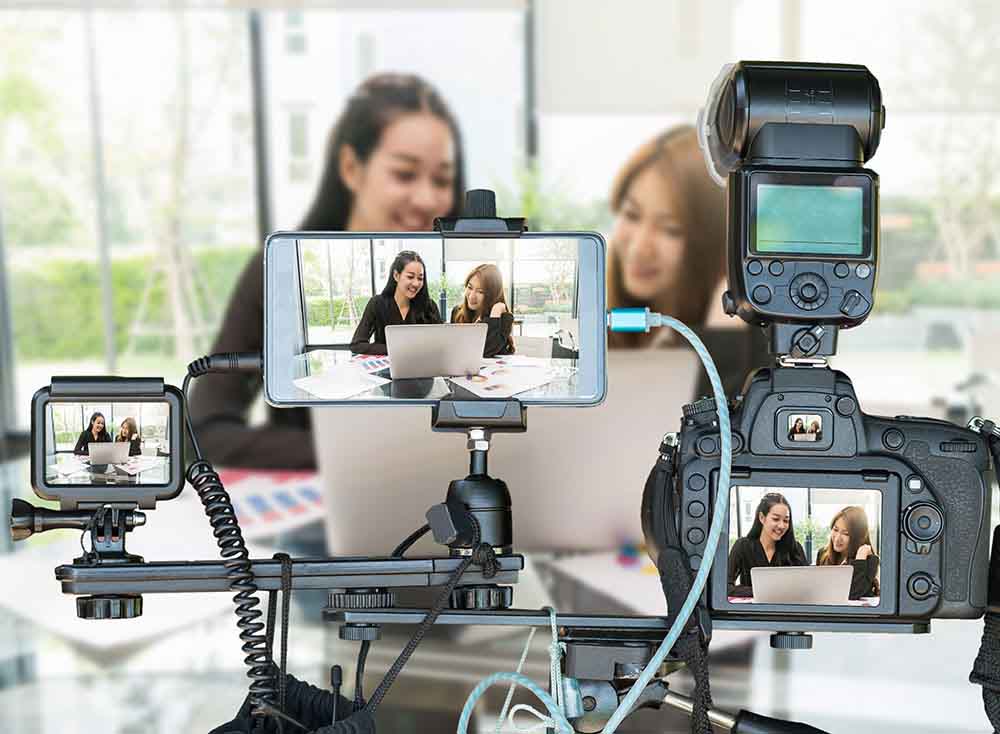 Streaming Platform
At COACT, we build end-to-end, optimal backend and frontend structures for live and virtual streaming requirements. We are a technology-driven organisation with software capabilities. Let your client share his message, COACT will handle the rest.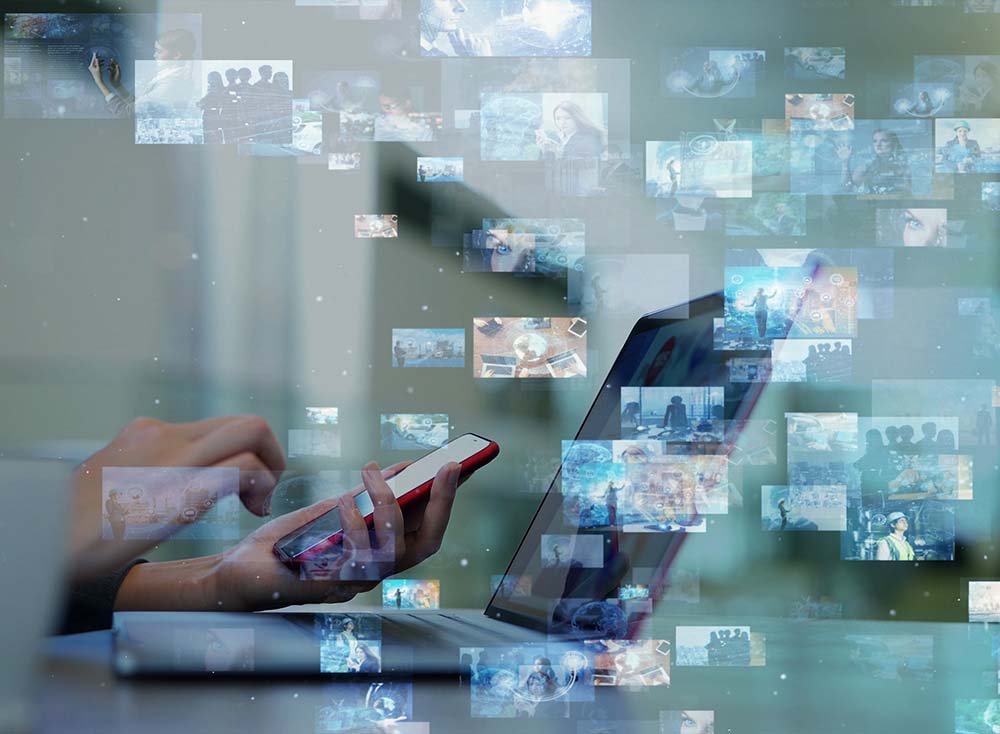 Technical Assistance
Looking for a technical expert to handle your client's virtual event backend? COACT is there for you! We outsource human resources who have expertise in handling virtual events end to end, right from streaming, capacity management to scalability.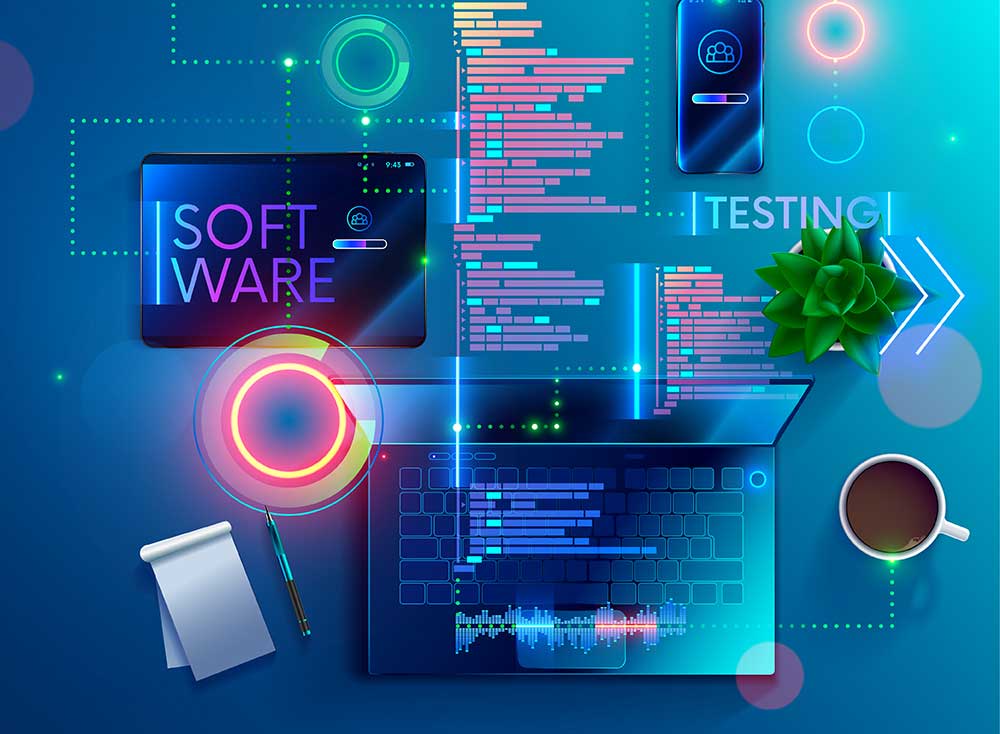 Software Service
At COACT, we customise solutions based on business requirements. The live streaming platforms are crafted based on five key pillars: the domain server, media server, streaming server, software features and finally, branding & layout. COACT will package your platform efficiently and innovatively for you to fulfill your client's objectives.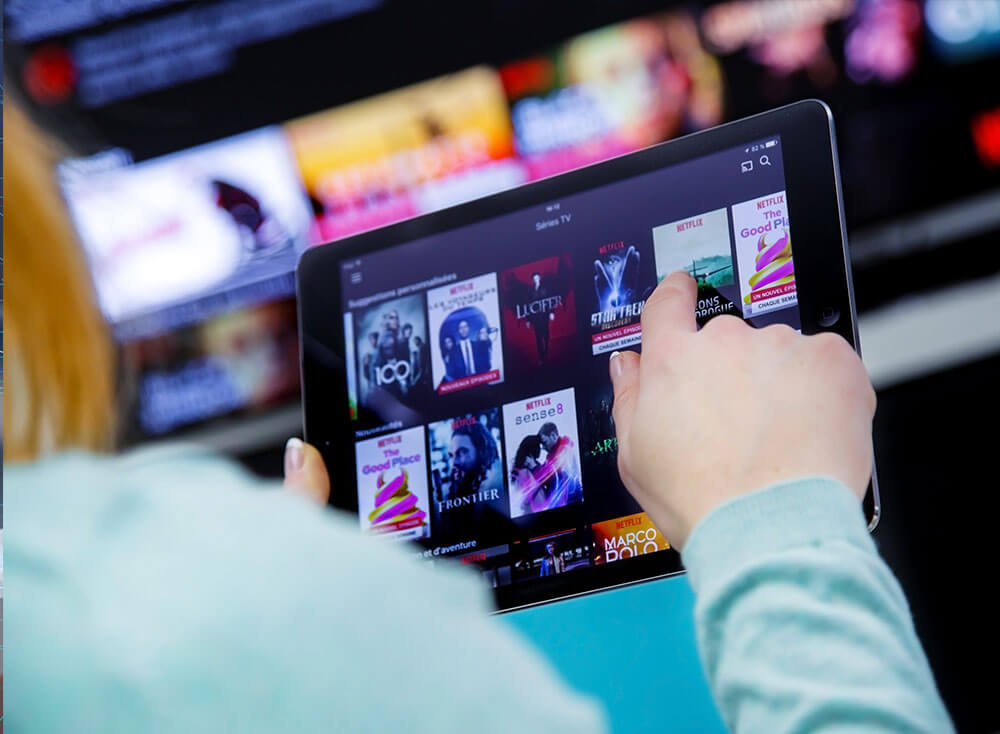 Mobile Application
We can build customised mobile and web applications for your client's virtual event based on their requirement, with our new-age technologies.
Our Presence
We have strong presence in INDIA/UAE/USA